Terribly irregular
The Pessoptimist
Vol. 2 | Issue 6 | Dec 2021
Contents:
Thoughts, or something like it
This newsletter is very irregular. My last post was in March 2021. I was touched when a few people I met at Attending to Futures said they were waiting for the next issue. There has been a lot to write and report (update below), but 2021 was such a shit year that I lost all sense of time (yet it passed so quickly!). Nothing excited me, and I'm still trying really hard to be excited about things.

Since I've been on strike for the last couple of days, I decided to take this unpaid time off to write this. I also went to the Design Museum, which I dislike more after every visit. Does the museum have a progressive agenda? If so, it does a really good job at making itself more exclusionary. They got rid of the ticket desk, and you have to book in advance or via your phone (because everyone has a smartphone with a data plan and a credit/debit card). What's more, you have to survive the UI and the poor phone service in the building. I got there in the end, but expressed my disappointment to the staff member there who gave me that "I just work here" look without every expressing this feedback to anyone because God forbid anyone who works anywhere has an opinion on something (unless it's an anonymous star rating or something).
The inability for anyone to express themselves has been an ongoing issue for me this past year. I have sat in too many meetings where I was the only voice speaking up without support from those I needed most. This process is exhausting and I have decided to be even more selective about what battles I pick and who I support.
The other thing that isn't worth it is letting Covid take more time from my life. We know Covid is here to stay, but rather than removing vaccine patents and vaccinating the world, we think it's better to hold press conferences about new variants and instil fear in the public again and again, and impose restrictions. Anyway, enough about Covid.
Despite the 2021 despair, there has been some positive news: I signed a book contract, Decolonising Design released a lesson plan with Bloomsbury, I collaborated with Sarona Abuaker on Countless Palestinian Futures, I gave talks with interesting people, our university hired a lot of people and our department is growing, I became a permanent resident in the UK, I made some life changes, and I have a new resolution for 2022 (I am not one for resolutions though). The resolution is an extension of one I made in 2019: saying no more often. Now I am saying no to unpaid work. Since Covid, the requests in my inbox have trebled (plus being chased across platforms – if you have a work enquiry, email me). 90 per cent of them are for unpaid labour, or things that pay very little and require a lot of my time. Academics already perform a large amount of duties for little to no pay. I am no longer agreeing to unpaid talks, unless it's for a cause I really care about.
I have a million things I would like to write about, but when I sit down and start writing they escape me, as usual. Perhaps it will make me consider making this newsletter less irregular.
---
Things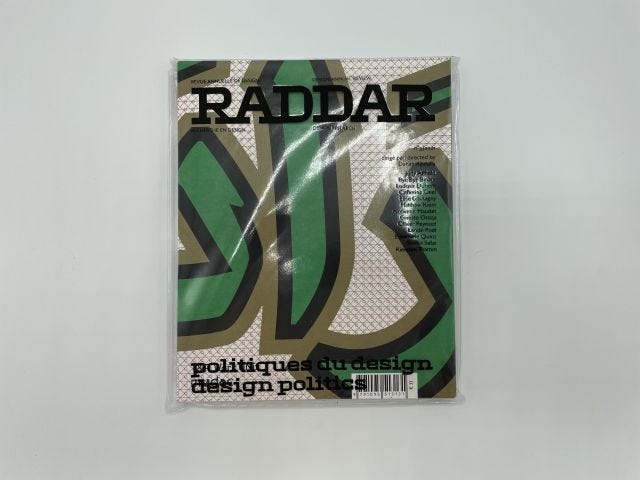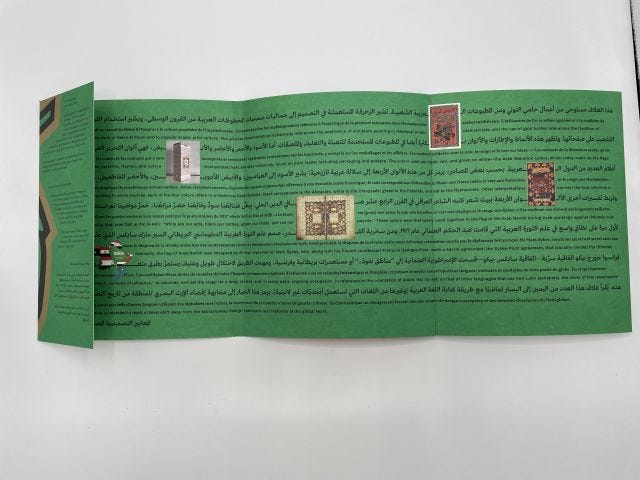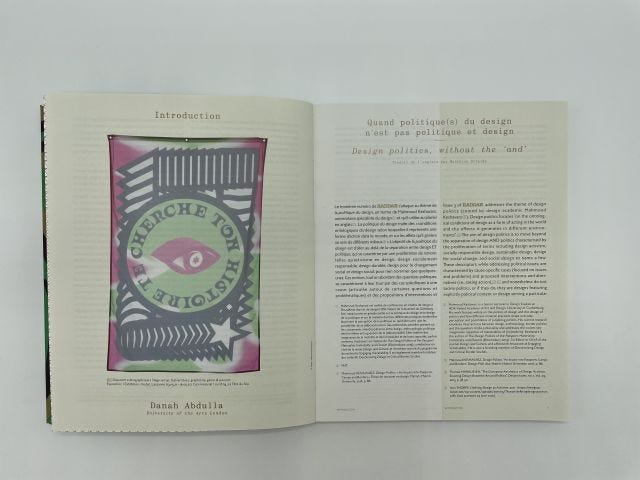 Links:
Listen:
Readings:
Watch:
Be well.
Danah
(The Pessoptimist)