Discover more from The Pessoptimist
observations that teeter between hope and despair
A journey of tiers
The Pessoptimist
Vol. 1 | Issue 5 | Dec 2020
---
Thoughts, or something like it
My last newsletter was some time ago in a galaxy far far away. Because since 9-11 we live in a hyper securitised society, people thought "the invisible enemy" was being defeated. In fact, claiming areas are "Covid-safe"is laughable. Can you really ensure it? You can make people believe it by sticking a note over a button.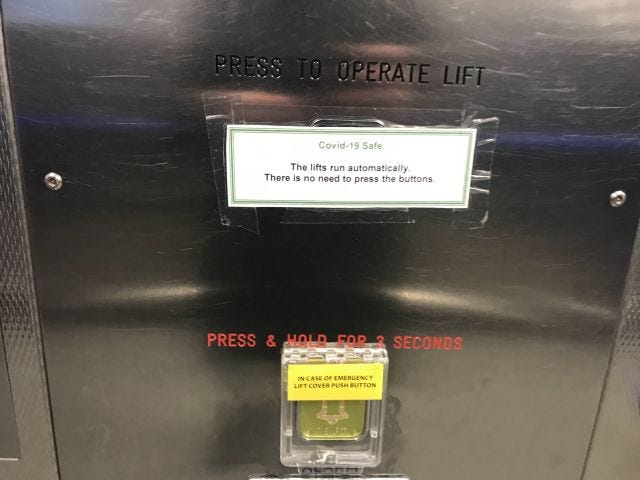 Despite how boring life is, time is passing quickly. Another lockdown has come and gone, and we have a vaccine that everyone thinks will save us all. They returned us to Tier 3, promised not to cancel Christmas, then invented Tier 4. It appears that the Home Office is dictating the naming of these tiers. Perhaps the vaccine will help, but I am amazed at how much faith people have in it fixing things immediately (because they heard the government talk about it), because of the reliance on a technological health care system over a community-based one, and they just want to return to "normal" as quickly as possible.

Innovations, beyond the vaccine, after living with this pandemic for close to a year, have been limited. It's just a rush to go back to going out, travelling and consuming. The moment the government announced new restrictions on parts of England, everyone rushed to the trains and to their cars causing huge amounts of traffic on the roads and in stations. Defeats the purpose of social distancing right? 

But this is the way it has been all along. Inability to make a decision, people moaning about the government but waiting for their instructions. The decisions hardly make sense (exemplified by the photo below). Lockdown 1.0: we were not obliged to wear masks. We emerged out of lockdown quickly, they encouraged us to eat out, they had 'travel corridors' so people could get their holidays, distancing happens but loosely – I've sat in restaurants where my table was so close to the next one it felt like old times, entered many shops and restaurants where staff wore their mask below their noses, etc., etc.,. Even after a year of this, there are still those who flout wearing a mask and wonder why we are on again/off again with lockdown measures.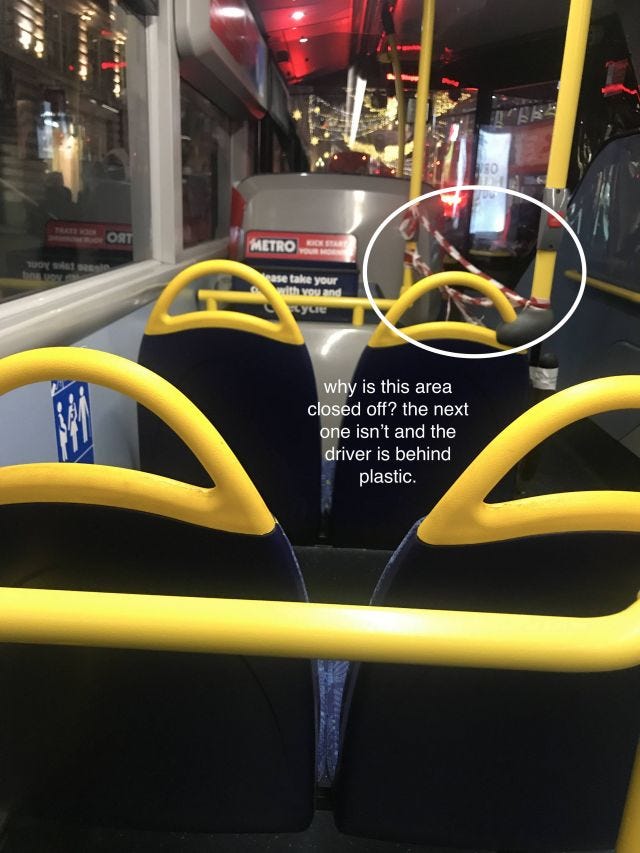 The lockdown affects single people terribly, particularly those without any family nearby and where check-ins from friends have practically ceased. What damage will this do in the long term? I am finding it difficult to be excited about anything and to remain motivated. Especially when everyone around me is negative and demotivated. I am bored of anything online. I can no longer stand myself talking and have come to dislike self view. Unlike many people who, back in March/April were raving about working from home and online learning, I was always conscious of how the negatives outweigh the positives. Both academics and students are becoming frustrated with online learning and are feeling increasingly isolated.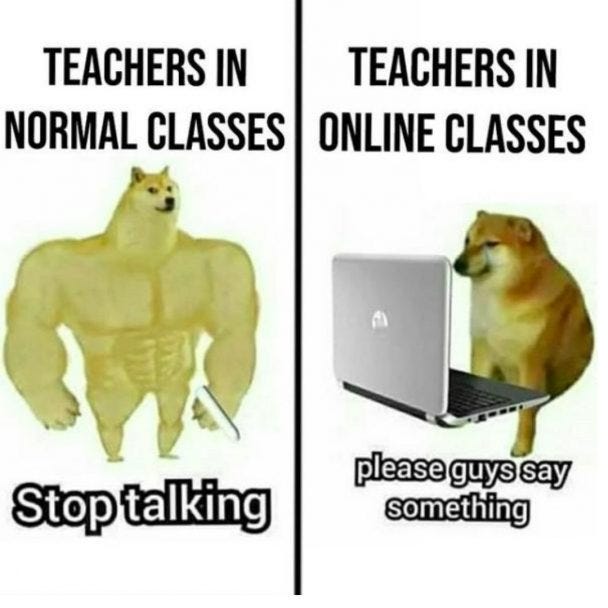 I realise this edition makes me sound more like a pure pessimist rather than the pessoptimist. The only way I could accurately describe how I have been feeling is heartbroken. Heart break, as in longing for an Anam Cara, listening to Sade, and heart broken over the state of the world.
 
Things:
Links:
Listen:
Read:
Watch: